Forza Horizon 2 Presents Fast & Furious
Posted by: PG,
"For someone new to Forza, this is a great experience that really showcases what is great about its bigger brother, Forza Horizon 2."
– XboxGamer
The next great automotive adventure begins with the Forza Horizon 2 Presents Fast & Furious standalone expansion for Xbox One and Xbox 360! For the first time ever, the Forza experience of thrilling driving and amazing cars is combining with the unstoppable Fast & Furious movie franchise to create an original adventure filled with adrenaline-fueled automotive action.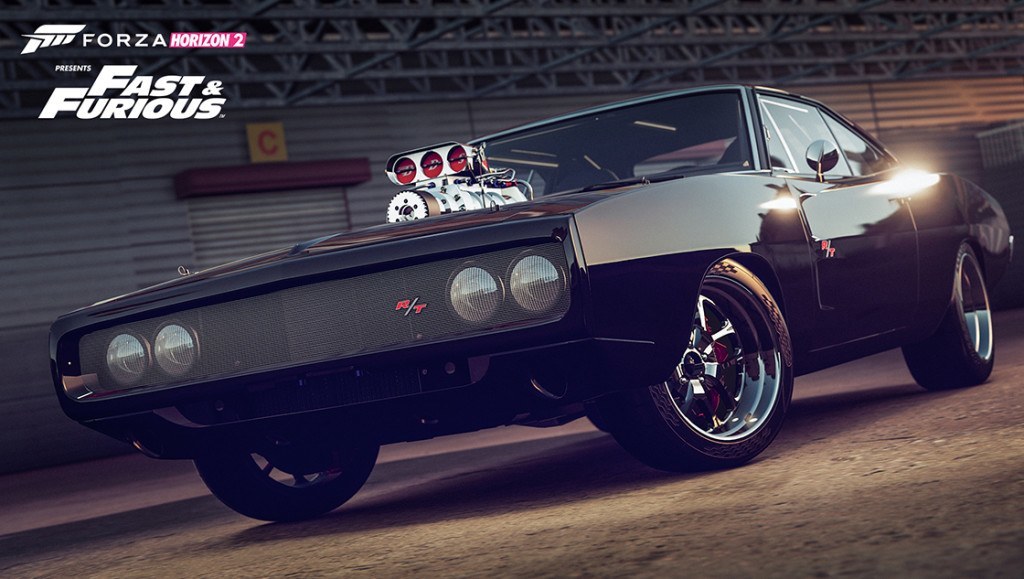 Live The Fast & Furious Experience
Assume the role of an up-and-coming driver at the Horizon Festival recruited to source cars for the Fast & Furious crew's next adventure. Play through thrilling car challenges inspired by the Fast & Furious movies and Forza Horizon's legendary gameplay.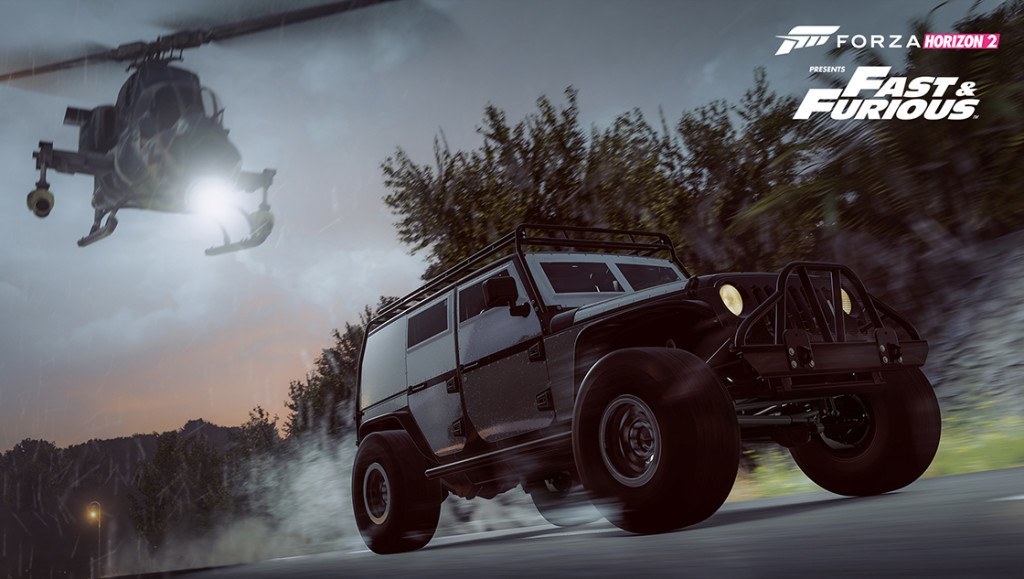 The Hottest Cars
Get behind the wheel of some of the world's hottest cars, including the cars from the latest Fast & Furious film, Furious 7! The full car list includes more than ten amazing rides, including the most iconic car from the Fast & Furious movies, the supercharged 1970 Dodge Charger R/T Fast & Furious Edition.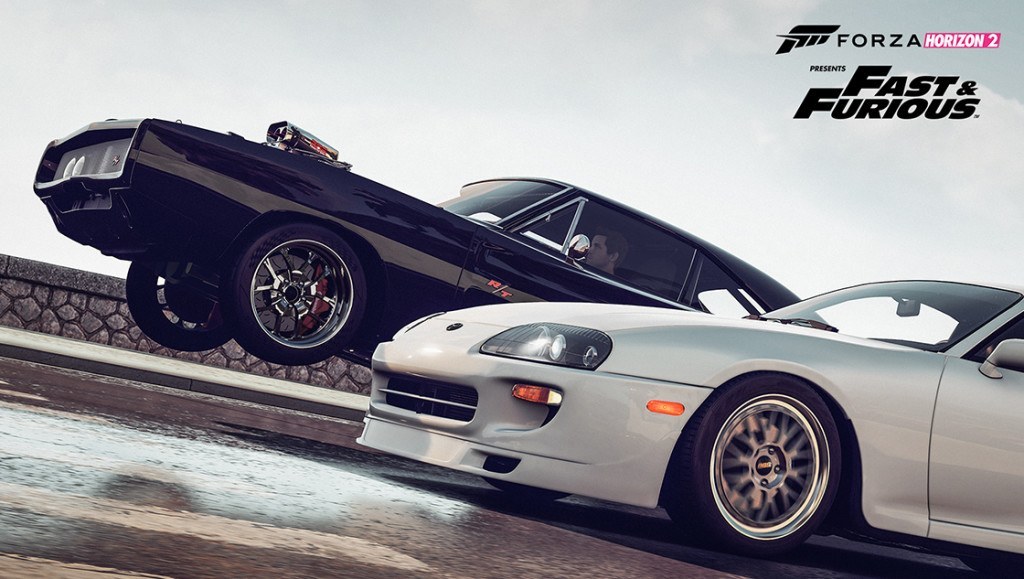 Beauty And Danger
The best-in-class Forza graphics engine delivers full day and night cycle, lighting, and visual effects, all running at gorgeous 1080p resolution.
Action-Packed Driving
Complete in high-stakes street sprints, head-to-head races, and thrilling missions including a land vs. air race against an attack helicopter. Race and explore a beautiful, exotic, and wide-open Southern Europe landscape; from high speed motorways to busy city streets and back-country dirt roads.