Forza Horizon 5
Posted by: PG,
Forza Horizon 5 is powered by Xbox Series X|S, where you lead breathtaking expeditions across Mexico with its striking contrast and beauty in hundreds of the world's greatest cars. Discover living deserts, lush jungles, historic cities, hidden ruins, pristine beaches, vast canyons, and a towering snow-capped volcano – the highest point ever in a Horizon game.
Get ready for Forza Horizon 5's deep campaign with challenges that reward you for engaging in the activities you love. Meet new characters and choose the outcomes of their Horizon Story missions and take on awe-inspiring weather events such as towering dust storms and intense tropical storms as Mexico's unique, dynamic seasons change the world every week. No two seasons will ever be the same.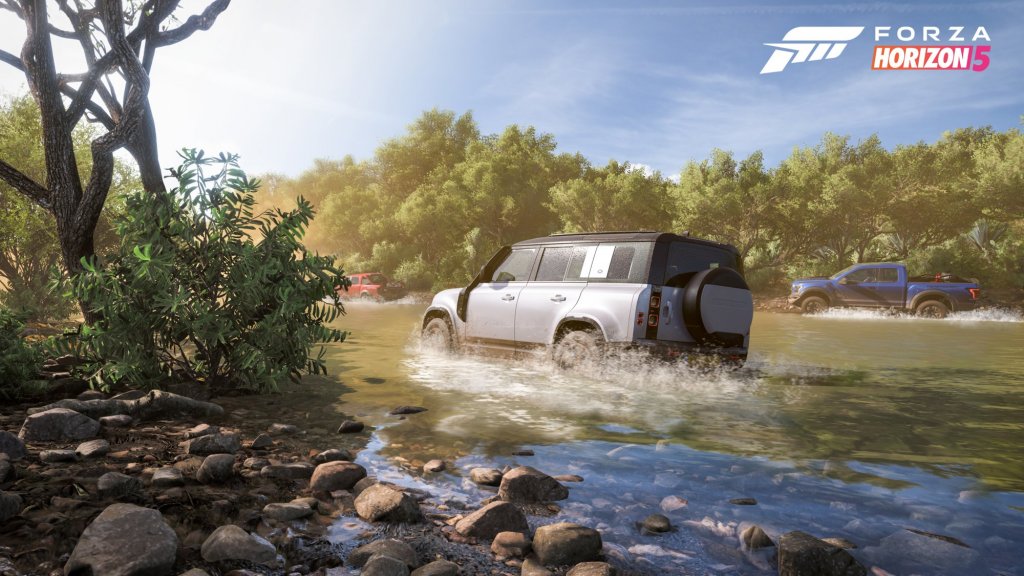 Team up with other players and enter the Horizon Arcade for a continuing series of fun, over-the-top challenges that keep you and your friends in the action. Meet new friends in Horizon Open and Tours and share your creations with new community gift sharing*. (Console requires Xbox Game Pass Ultimate or Xbox Live Gold, memberships sold separately.)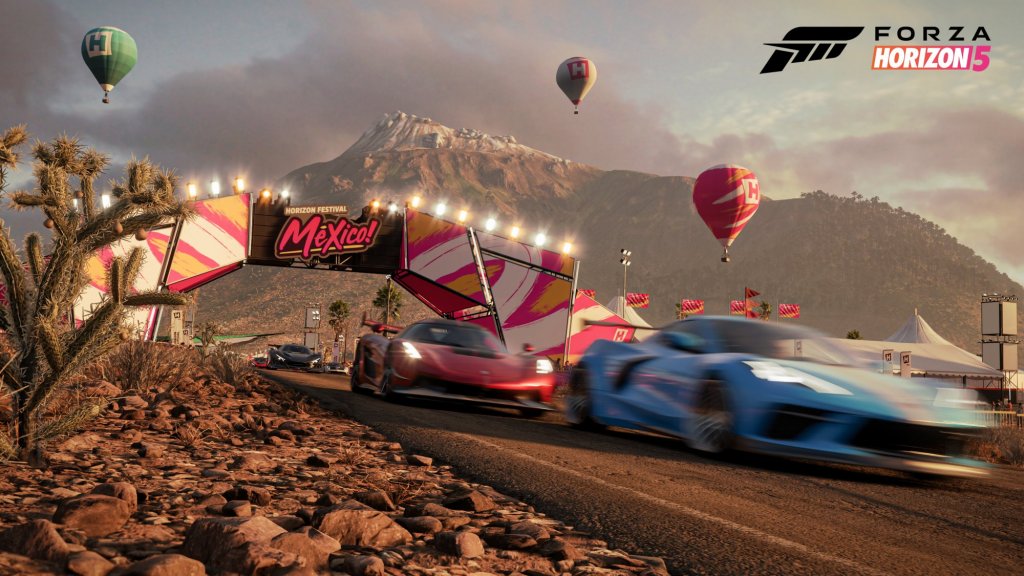 Forza Horizon 5 showcases powerful, all-new graphical features. Experience sweeping vistas and scan the distance to see the adventure that lies ahead. Encounter the smallest of details throughout the world which is rendered with striking realism, down to the smallest details like the light that glows through each needle on a Cholla cactus. Our Mexican HDR sky captures illuminate the world to the point that you will feel as if you are right there. And thanks to Xbox Series X|S, ray tracing is utilized in Forzavista to make the cars look even more true to real life.