Forza Horizon 4
Posted by: PG,
Forza Horizon 4 is our latest title in the award-winning Forza Horizon series launching worldwide on Xbox One, Windows 10 and Xbox Game Pass on October 2, 2018 as an Xbox Play Anywhere title.
This highly anticipated follow-up to 2016's breakout hit Forza Horizon 3 brings players dynamic seasons in a shared open-world that change every week. Experience beautiful, historic Britain in spectacular native 4K and HDR, collect over 450 cars, and become a Horizon Superstar.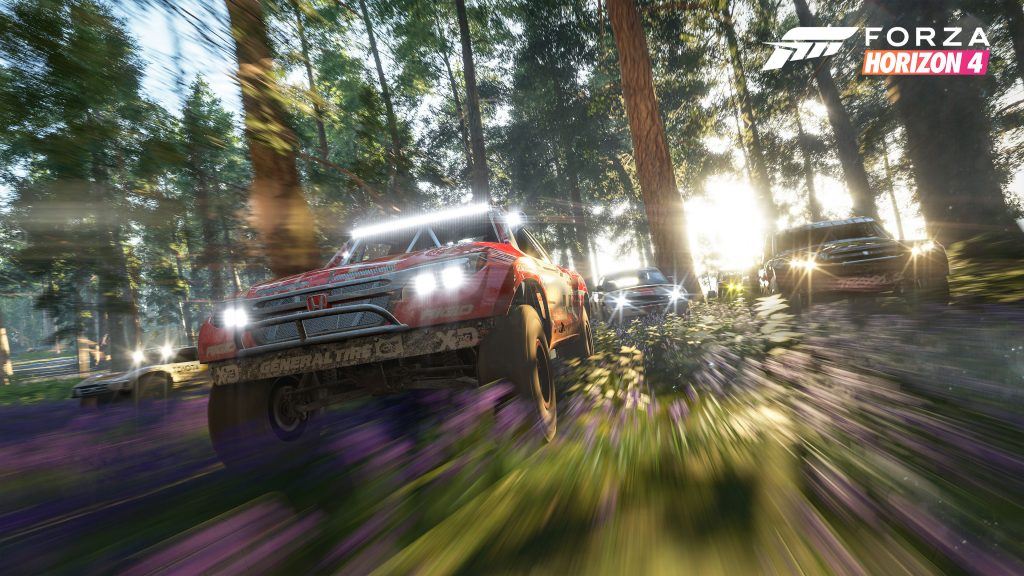 Seasons Change Everything
Forza Horizon 4 features dynamic seasons that change gameplay, unlocking new events and routes, impacting driving conditions, and transforming open-world exploration – all in native 4K and HDR. Players will be able to master driving in dry, wet, muddy, snowy and icy conditions in a shared world where everyone experiences changes in time of day, weather and seasons together.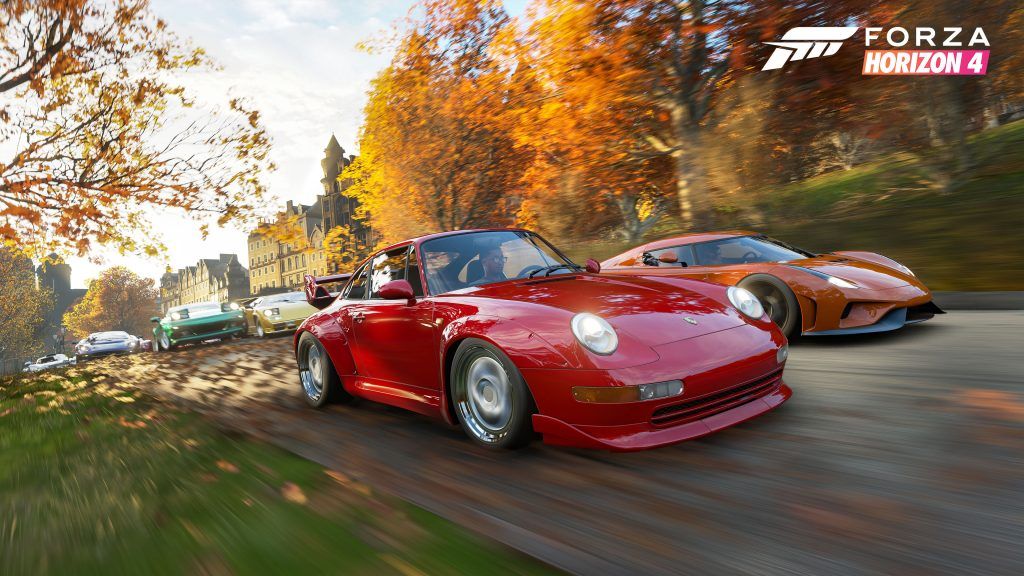 Open-World Freedom
Forza Horizon 4 allows players to choose their path to becoming a Horizon Superstar. We're proud to introduce two of our most fan-requested features – a brand new Route Creator that lets you design and share your own custom race routes anywhere in the open world and the option to play at 60 frames per second for players on Xbox One X.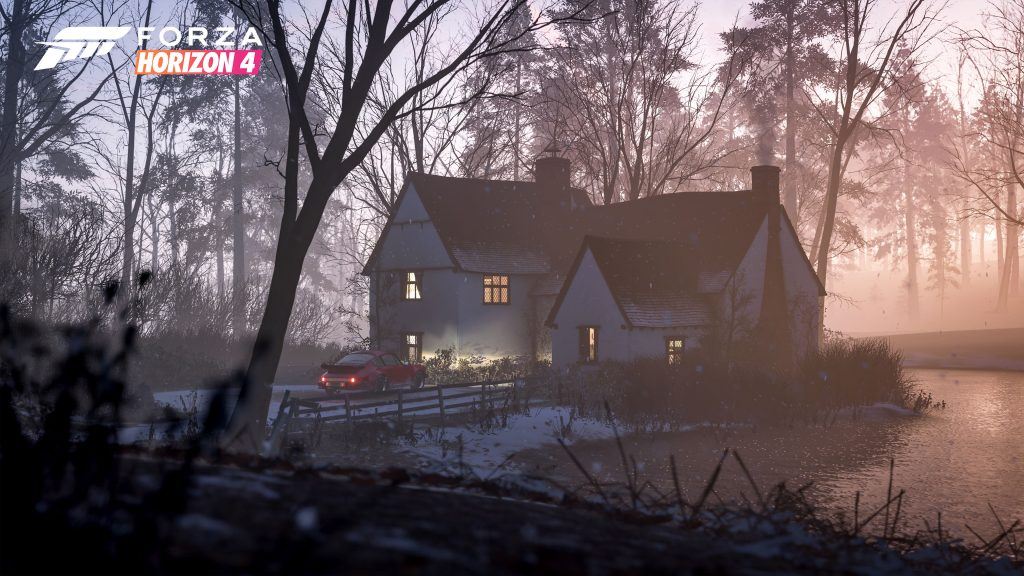 Collect Over 450 Cars and Customize Your Horizon Life
With over 450 cars from more than 100 licensed manufacturers, Forza Horizon 4 features the largest and most diverse Horizon car roster yet with all the customization options Forza players love, like new Drift Suspension upgrades and driver personalization with character clothing, accessories and emotes. And for the first time in the Horizon series, players can own property that unlocks new items and gameplay perks.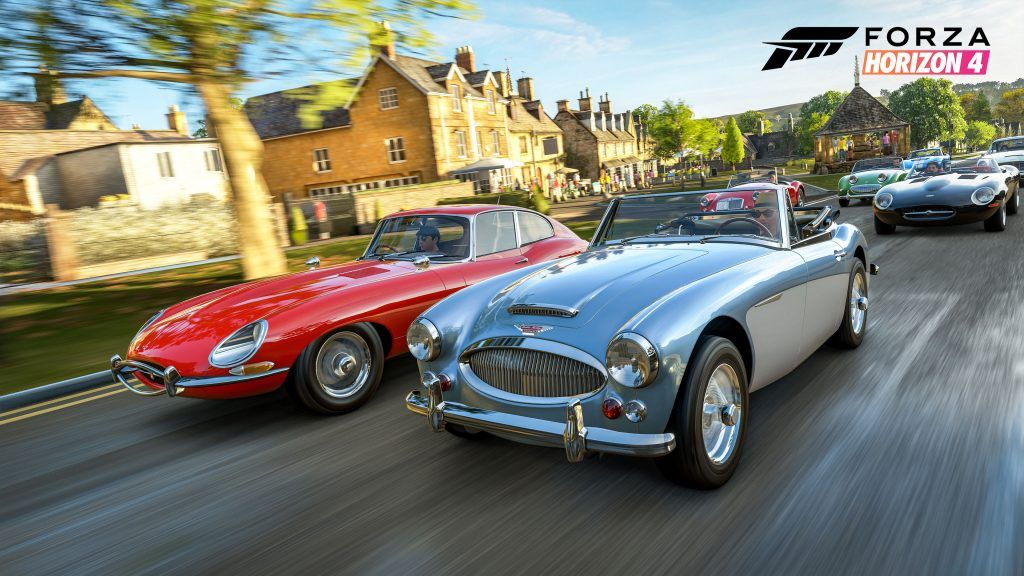 Go it Alone or Team Up
Players can choose to play alone, cooperatively or join multiplayer for casual fun or ranked teams. In addition, integrated Mixer broadcasting and spectating features add to an already fun and rewarding experience.