Industry Workshops 2018
Posted on:
Last weekend saw our annual journey to Industry Workshops at The Old Truman Brewery in the East End of London. Industry Workshops is one of the UK's largest game and film events bringing together professionals from around the world to share their knowledge over three days.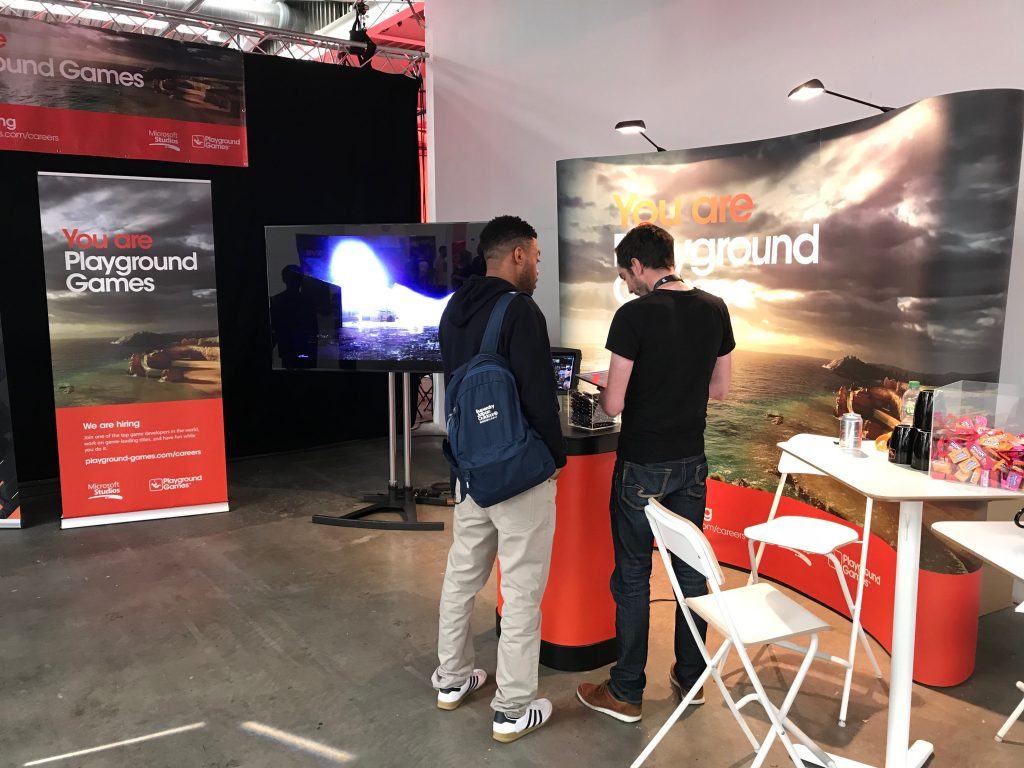 Playground was there speaking to developers about opportunities at the studio, giving portfolio reviews for aspiring developers and attending some fantastic talks.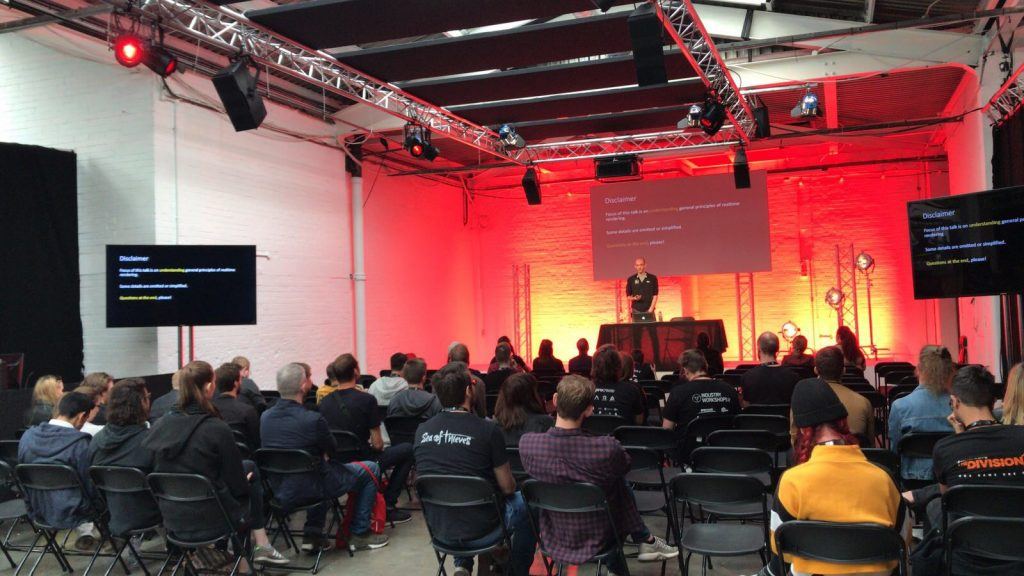 With lectures, panels, tutorials and round-table discussions the three days were packed with interesting content. You can find out more information about Industry Workshops here.