Welcome to St Albans House
Posted on:
With over a year in the planning our new AAA development studio opened earlier this year in April.
The studio is over 17,000 sq. ft, and if network infrastructure is your thing we have 32 kilometres of CAT6A cabling allowing 10 gigabit per second speeds to all desks in the studio. It also features 100 gigabit per second networking speed to servers and two core switches that can mover over 10 billion packets per second. Impressive right?!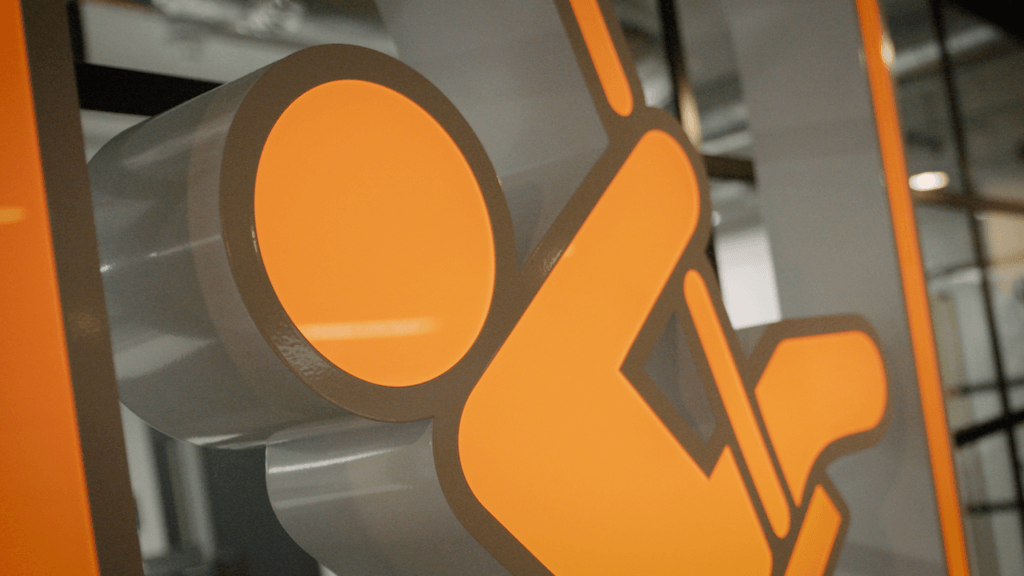 The studio also houses two state of the art Dolby Atmos audio suites, not to mention our popular moss 'living walls' in our reception and break-out space.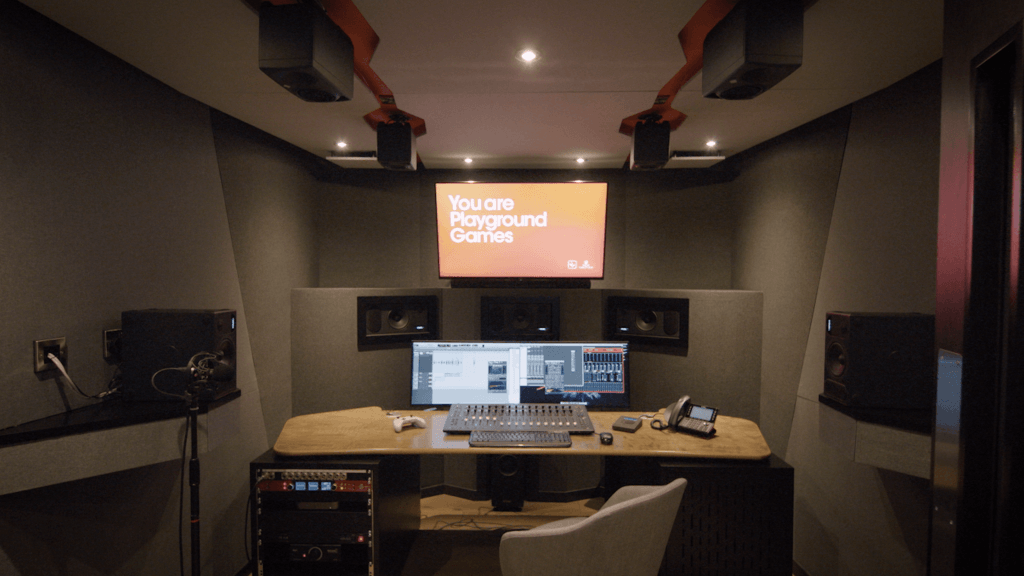 St Albans House is the home of our unannounced title, an open-world action RPG game.