Summer BBQ 2017
Posted on:
We're happy to report that yet again the annual Playground Games BBQ saw sunshine and smiles!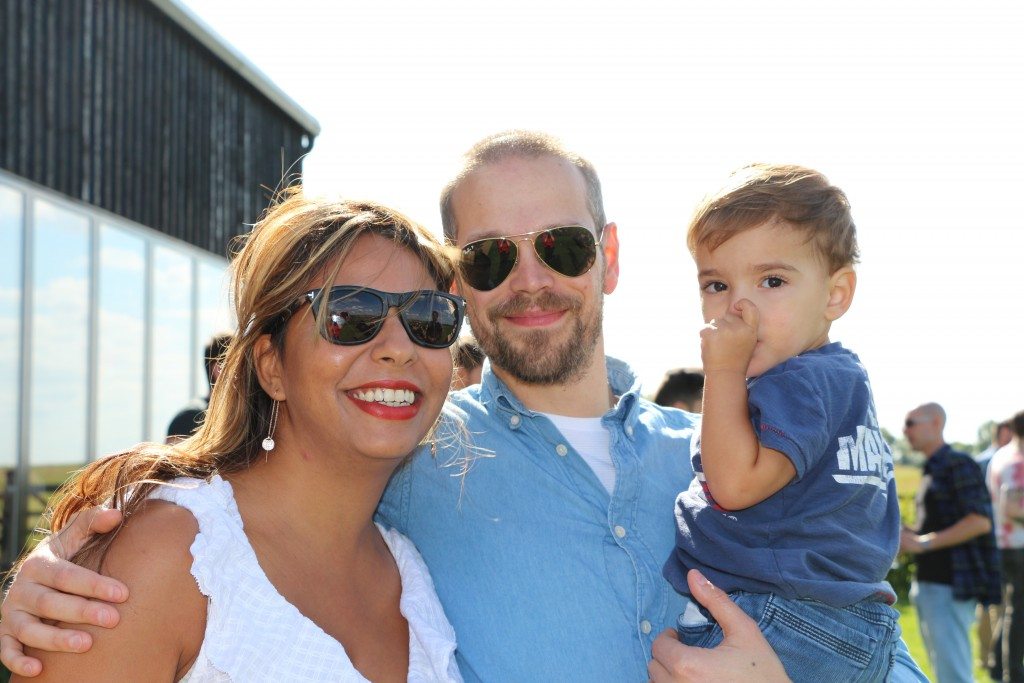 This year the BBQ was held at Primrose Hill Farm in Arlescote, just under half an hour away from our Leamington Spa studio. The farm is located on the Oxfordshire and Warwickshire border and is formed of a Grade II listed Georgian farmhouse with a contemporary barn conversion looking over rolling countryside.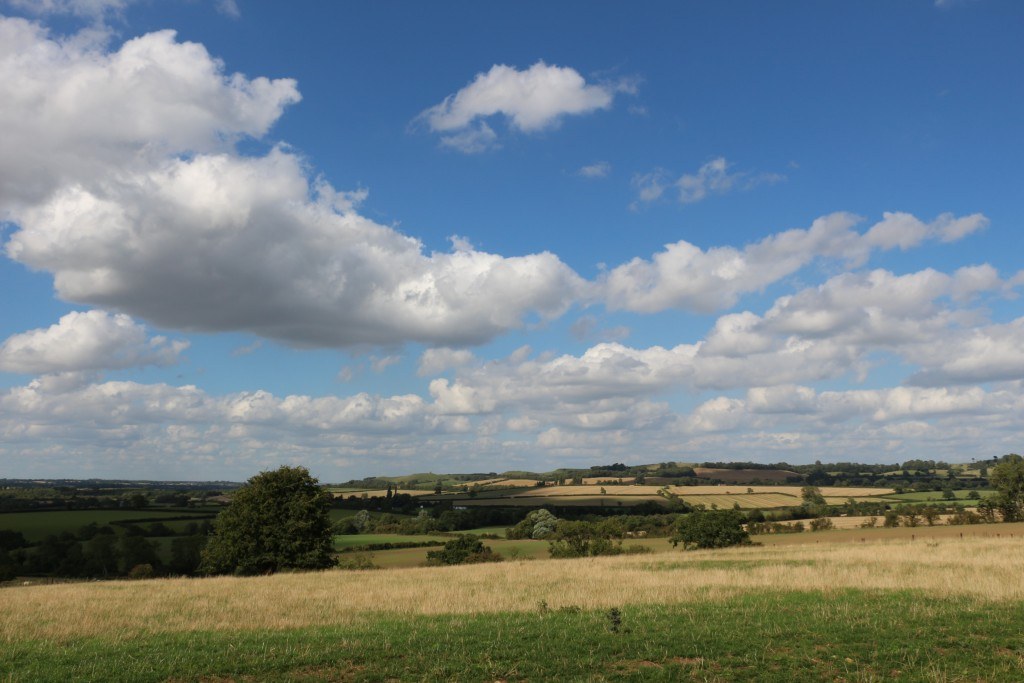 The views we're fantastic, the food amazing and there were plenty of refreshments for the team and their families.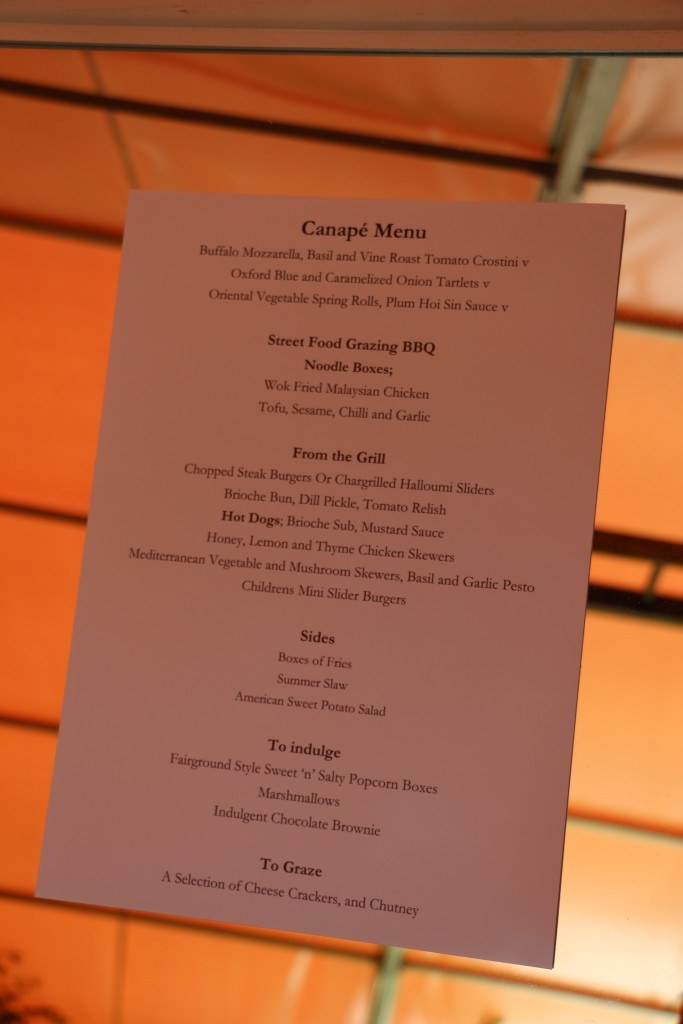 As always, a big thank you to our Office Manager, Sally, who organised the event.