Forza Horizon 3 @ E3 2016
Posted on:
E3 was crazy! Forza Horizon 3 was the second game shown on stage at the Xbox Briefing, right after a little game called Gears of War 4…
Our Creative Director, Ralph Fulton, took to the stage and announced Forza Horizon 3 to the world following months of speculation from fans and press.
That kick-started an incredible week for our game, and for Playground. Forza Horizon 3 was a huge hit on the show floor with the stunning Lamborghini Centenario drawing crowds at the entrance to the Xbox booth, and twenty demo stations on both Xbox One and PC creating long queues right through the week.
We were blown away by the response to the game from all who played it, and were proud to receive more than 50 nominations and, at last count, 30 awards from media from around the world. Pick of the bunch was the coveted Game Critics Award for Best Racing Game of E3.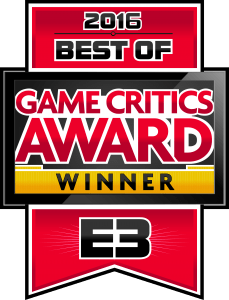 Here are some of our highlights from E3 2016.
Xbox Briefing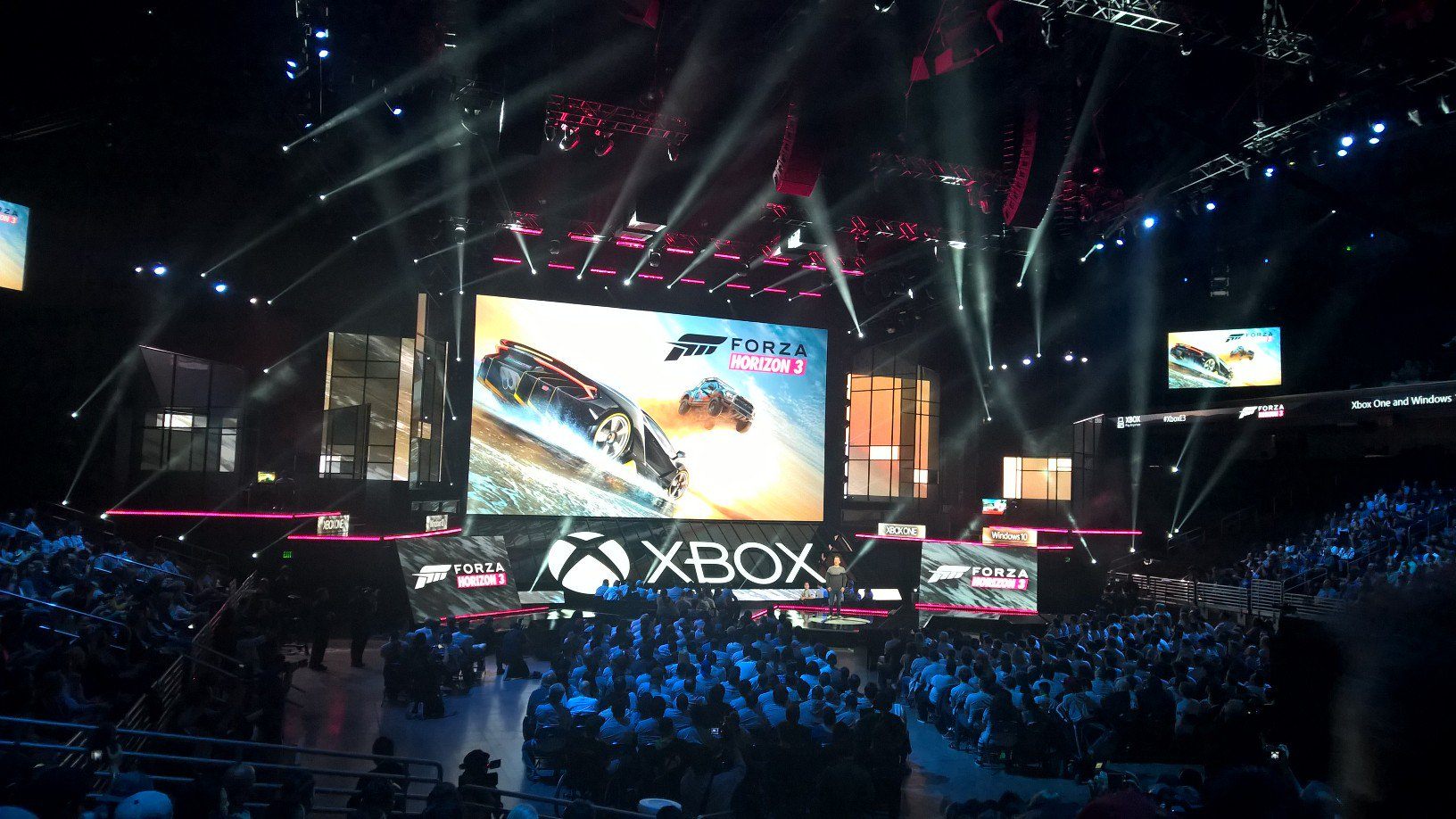 Ralph announcing Forza Horizon 3

Watching the briefing live at the Playground Studio

The Forza Horizon 3 presentation team just after the announcement – From left, Karen Nelson, Terrance Newell, Andrew Baranowski, Bill Dollar, Ralph Fulton and Dan Greenawalt
Showfloor

Only at E3
Fans

Fans pre-ordering Forza Horizon 3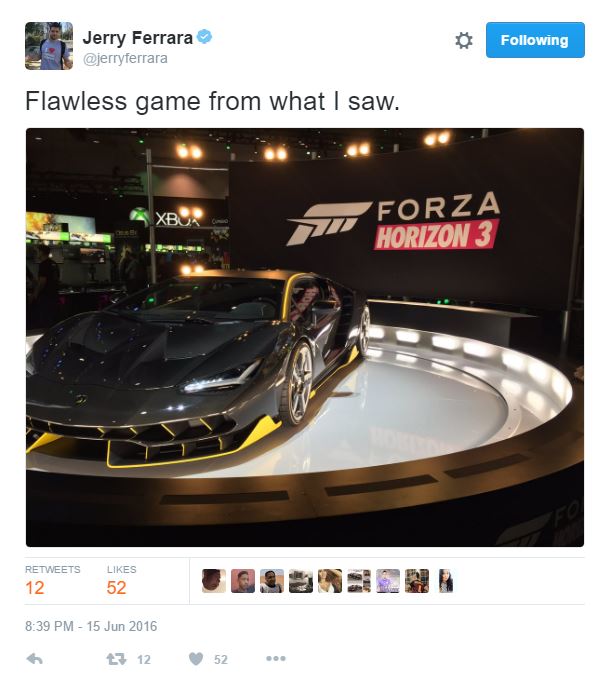 Celebrity tweets
Press
IGN – E3 2016 Cars, clouds and crocodiles in Forza Horizon 3 by Luke Reilly
DigitalSpy – Forza Horizon 3 Preview: Defining arcade racing again by Sam Loveridge
Ryan McCaffrey (@DMC_Ryan) and the IGN crew giving their initial reactions to the Forza Horizon 3 announcement

Gamespot interviewing Ralph

Lorii (@loriipops) and Owen (@bald_unit) playing Forza Horizon 3 on Twitch
Cover Cars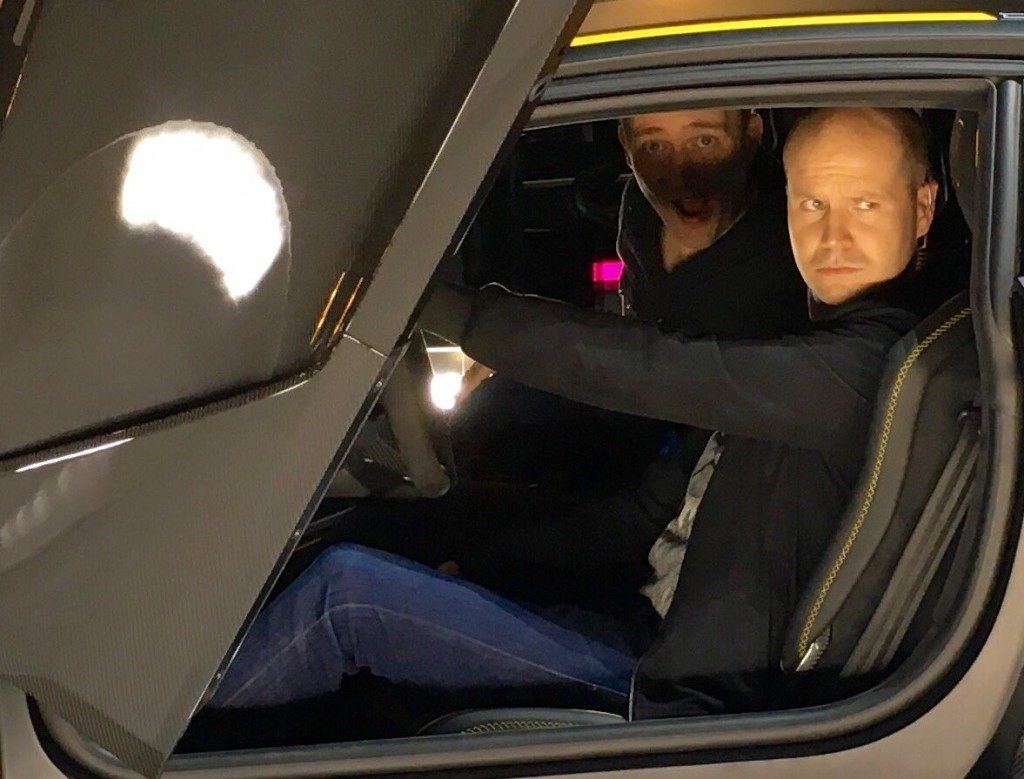 Ralph and Graeme (@AceyBongos) trying out the Lamborghini Centenario for size…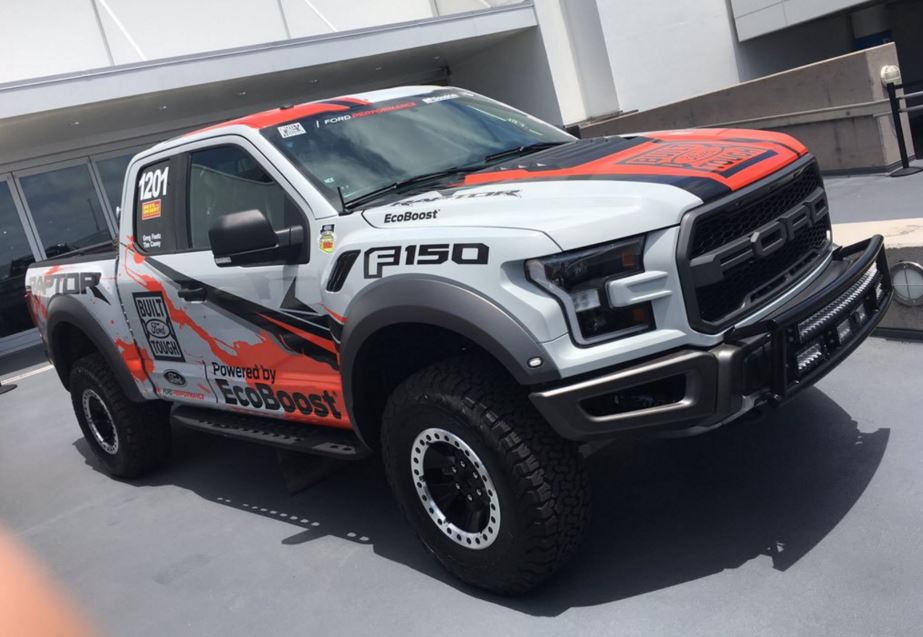 Ford F150 Raptor