The secret is out!
Posted on:
Today, on stage at the Xbox E3 Media Briefing in Los Angeles, we announced our new title Forza Horizon 3, which will be coming exclusively to Xbox One and Windows 10 on September 27th.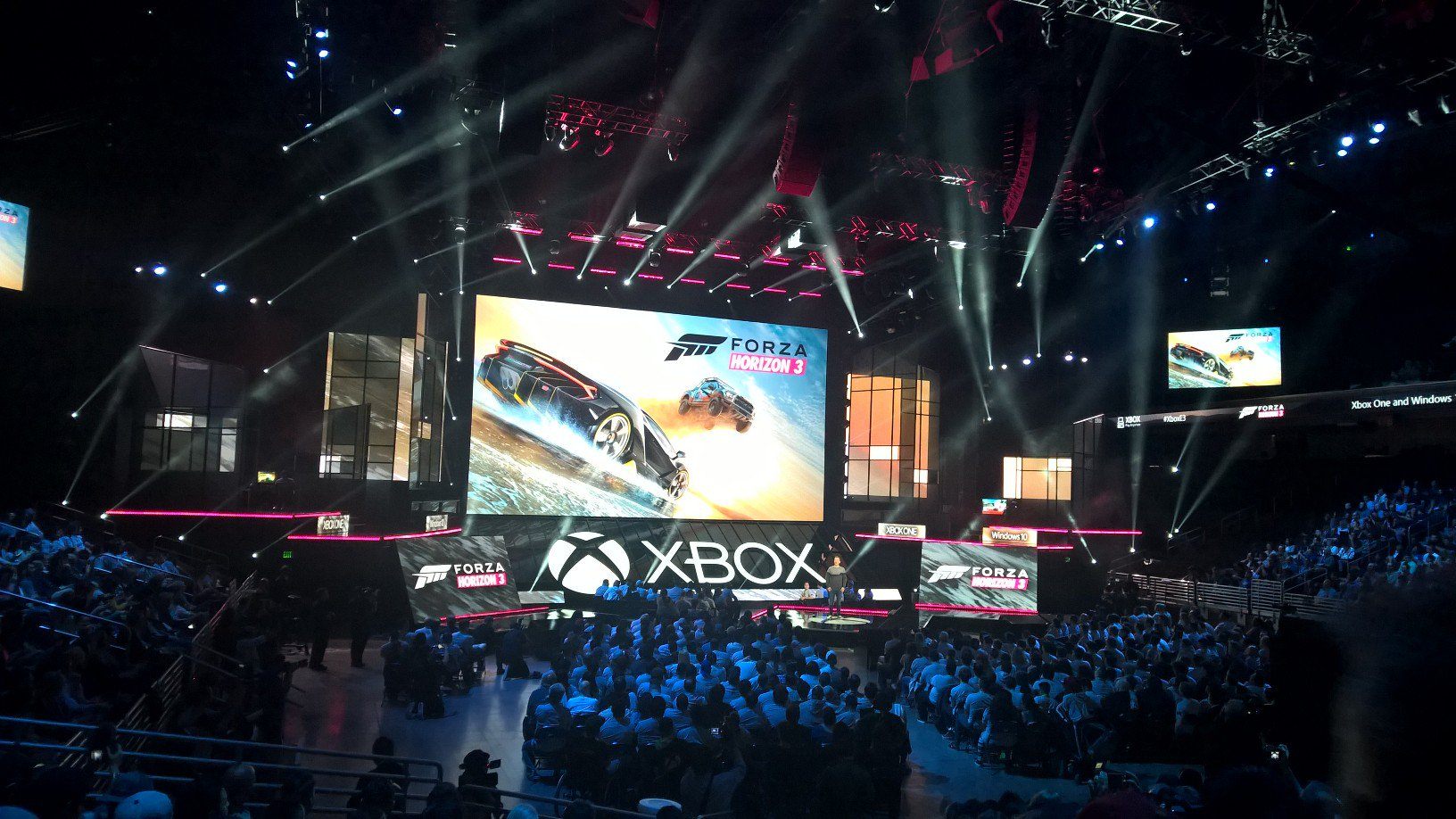 We're excited to be sharing more about the game this week at the E3 Expo, including an incredible demo on the Xbox Booth featuring our cover car, the Lamborghini Centenario: an 800-horsepower trophy truck; and an unforgettable race between a Penhall racing buggy and a Jeep suspended from a helicopter.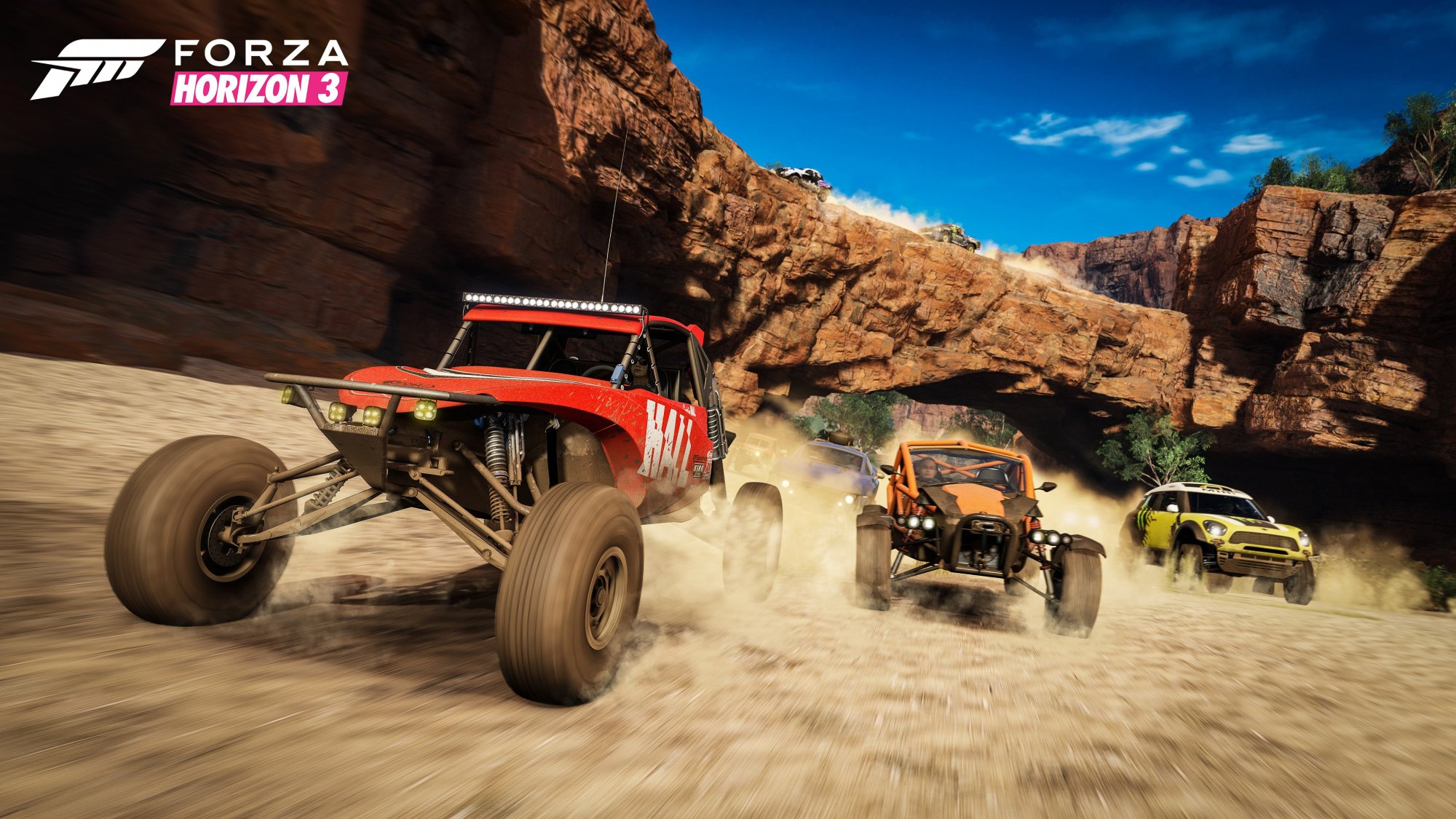 We'll also be giving media a much deeper insight into the amazing beauty, action and fun of our most innovative game ever in behind-closed-doors demos. Stay tuned for more details on Forza Horizon 3.